INDO UK PROCUREMENT (IUP)

Programme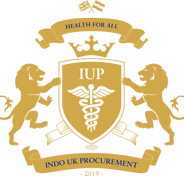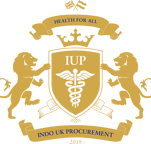 INDO UK PROCUREMENT ( IUP) Programme IUP is part of the Indo UK Institute of Health group and provides Medical Procurement and Supply Chain Services to Healthcare Organisations.
The IUP Programme will provide procurement, supply chain & logistics services for the IUIH & IUC programmes focussing on the 7 zones of Medicities and 11 supply chain pillars of IUIH Hospitals.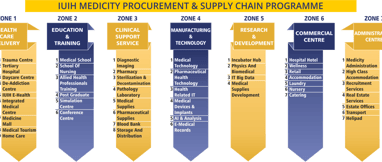 IUIH has partnered with Wipro-GE, Zimmer Biomet, Philips, Roche & Stryker.
IUIH is also working on "Make in India" to manufacture goods inside each Medicity.