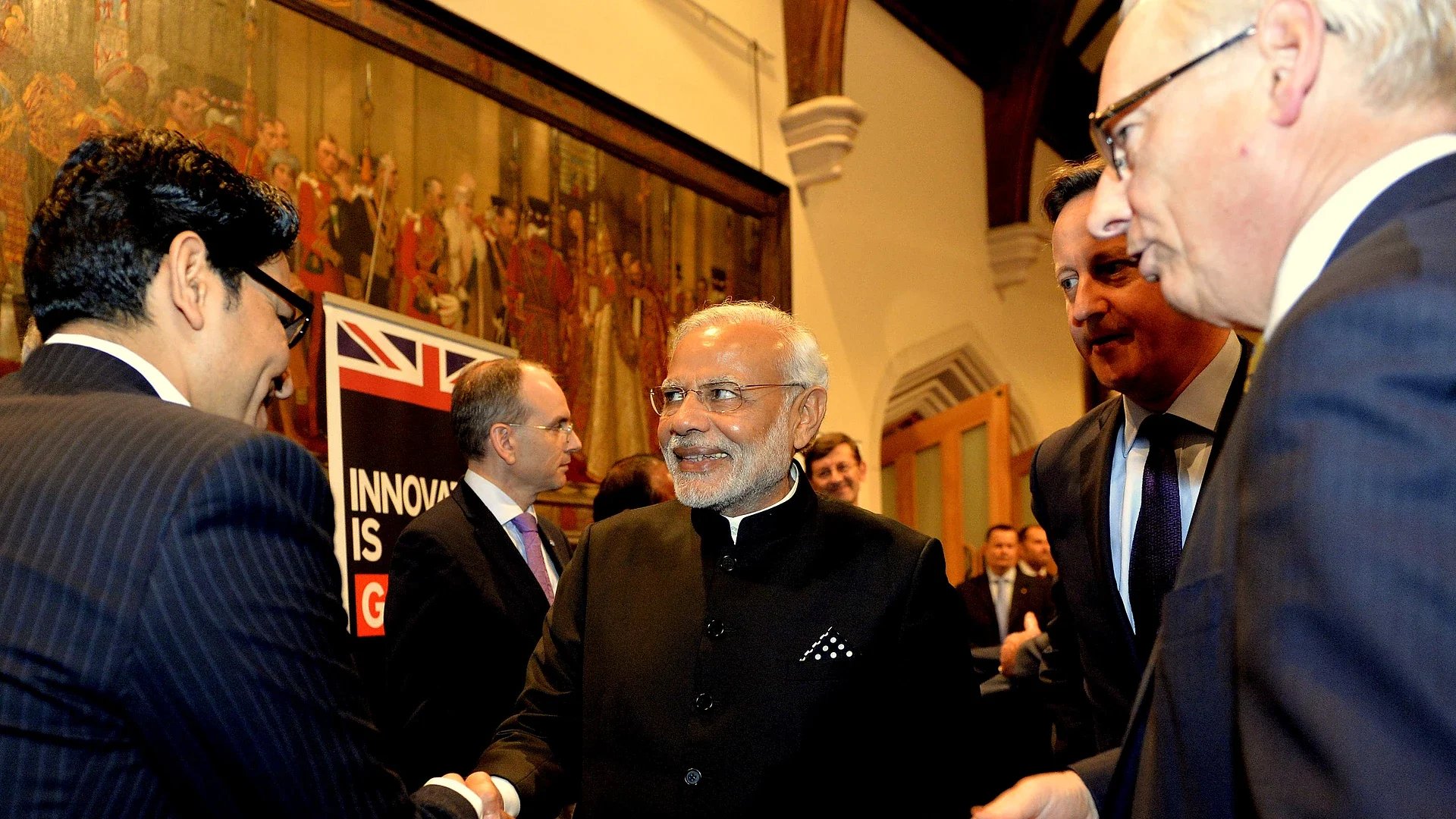 BRINGING THE BEST OF THE NHS TO INDIA
Working in partnership with leading NHS Trusts and specialists across the UK, IUIH aims to build integrated healthcare facilities that will be unrivalled in Healthcare Delivery, Education & Training, Medical Manufacturing and Research & Development.
Partnering with the best in UK Healthcare, our endeavour is to provide an integrated healthcare facility within a dedicated region, giving the local community an affordable world class healthcare service throughout India.
Indo UK Institute of Health will bring a new healthcare system to India which is Available, Affordable and Accountable to all.
The Indo UK Institute of Health (IUIH) will provide an integrated approach to healthcare across India, part of Prime Minister Shri Narendra Modi's Smart Cities initiative… read more
The UK visit of Prime Minister Mr. Narendra Modi in November 2015 resulted in a further strengthening of the relationship between India and the UK through the signing of almost… read more
Healthcare enjoys a central position in the bilateral relationship between India and UK and has been identified as one of the priority areas for the two countries to work… read more

IUIH is ISO 14001 certified
IUIH is proud to announce that we have passed our ISO audit and have been awarded the ISO 14001:2015 certificate for Integrated Healthcare Facilities, Healthcare Delivery, Education & Training, Medical Manufacturing and Research & Development.
Certification to ISO 14001 proves to our stakeholders that we are proactively working to minimise our impact on the environment. It helps us control our environmental aspects, reduce impacts and ensure legal compliance.

IUIH IS ISO 22301 CERTIFIED
ISO 22301 is the International Standard for Business Continuity Management (BCM).
Published by the International Organization for Stan
d
ardization, ISO 22301 is designed to help organizations prevent, prepare for, respond to and recover from unexpected and disruptive incidents.
By achieving ISO 22301 certification, IUIH ensures a robust framework for developing effective incident response and recovery procedures which ensures that IUIH can recover quickly in event of any disruption.
IUIH - PROVIDING HEALTHCARE FOR 400 MILLION PEOPLE ACROSS INDIA