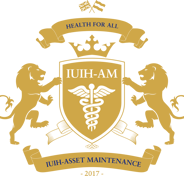 11 HEALTH-CITIES ACROSS INDIA
The map shows the proposed 11 Health-Cities across India.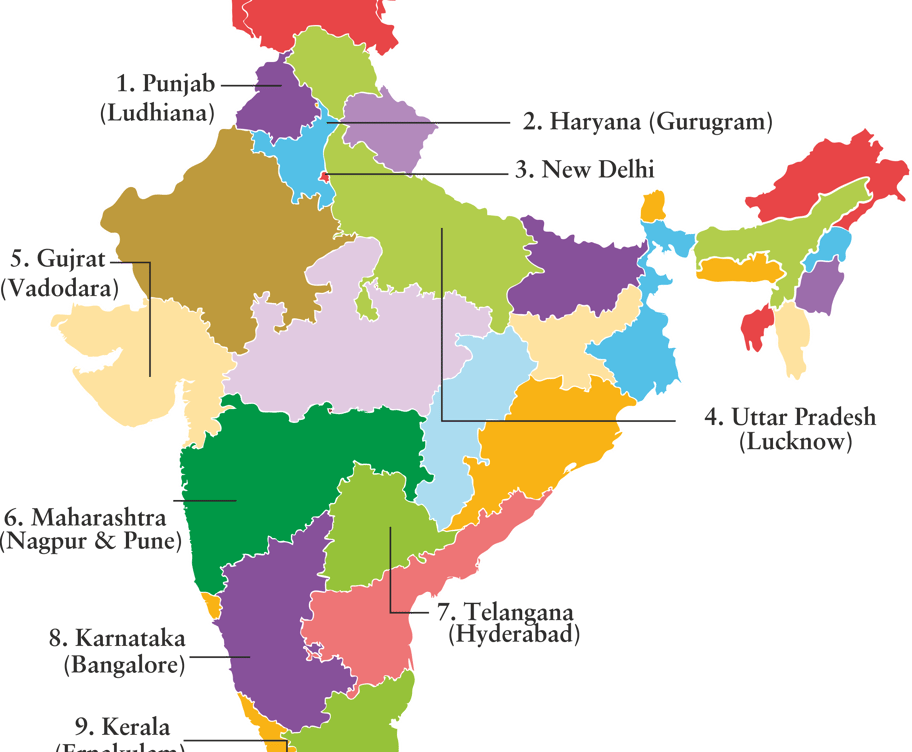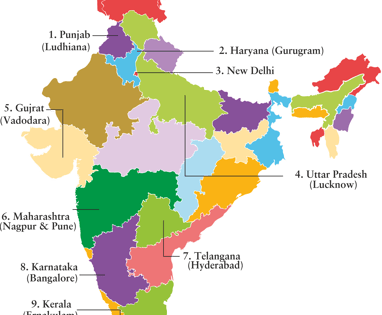 1. Punjab
2. Haryana
3. New Delhi
4. Uttar Pradesh
5. Gujrat
6. Maharashtra
7. Telangana
8. Karnataka
9. Kerala
10. Tamil Nadu
The Indo UK Clinics (IUCs) are high quality, affordable and accessible healthcare facilities to complement and enhance the provision of healthcare services across India with fully integrated facilities offering a wide range of clinical services adaptable to local needs.
INDO UK CLINIC will provide primary care, diagnostics, pathology & pharmacy services in fully integrated facilities & will operate with the highest NHS standards & clinical governance processes.
The First IUC has become operational in Ludhiana, Punjab. 5 more Indo UK Clinics have been proposed in varying Locations in Punjab region at Patiala, Amritsar, Mohali, and Jalandhar. The 6th to 5000th clinics have been planned across all the major cities in India.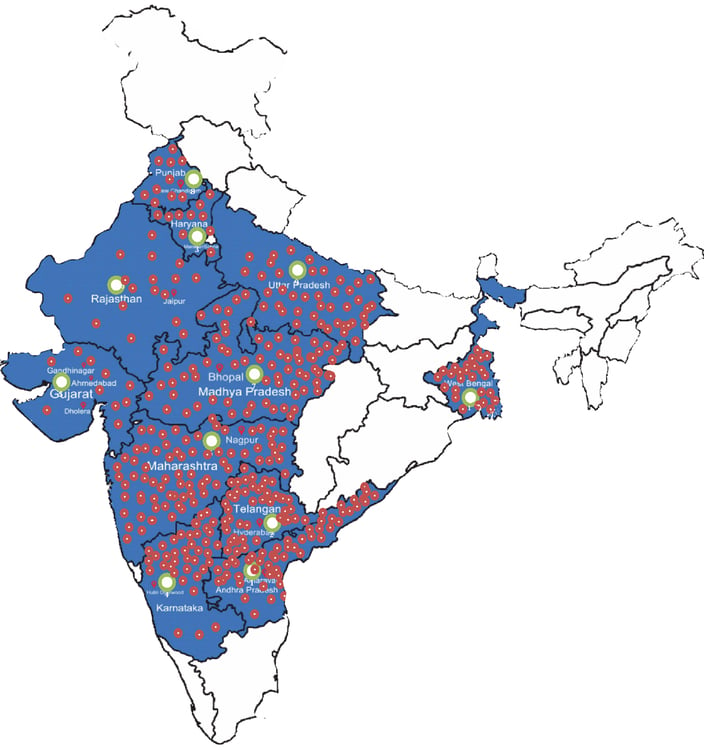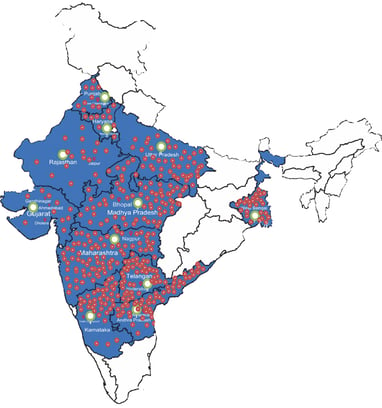 LOCATION OF 5000 INDO UK CLINICS ACROSS INDIA